About Us
Our staff is committed to providing excellence throughout your rehabilitation process. Our values guide us in creating a friendly, healing, compassionate environment.
Our Mission
The "why" behind Spectrum Physical Therapy & Athletic Training
Our goal is to deliver the highest quality of care to all of our patients through one-on-one treatment from our friendly, caring, and attentive staff. Our therapists are dedicated to returning patients to their regular activities whether they are suffering from a minor injury or recovering from surgery. Treatment plans and home exercise plans are personalized by our highly experienced Doctors of Physical Therapy, to give patients the best chance of rehabilitation. We give our patients the strength and conditioning tools they will need to get back into the game of life and prevent future injuries.
Our Core Values
The staff at Spectrum knows the importance of excellent care. Our values help guide us everyday, whether in or out of the clinic, to create an environment that everyone will receive the best care while feeling safe and comfortable.
The faces behind Spectrum Physical Therapy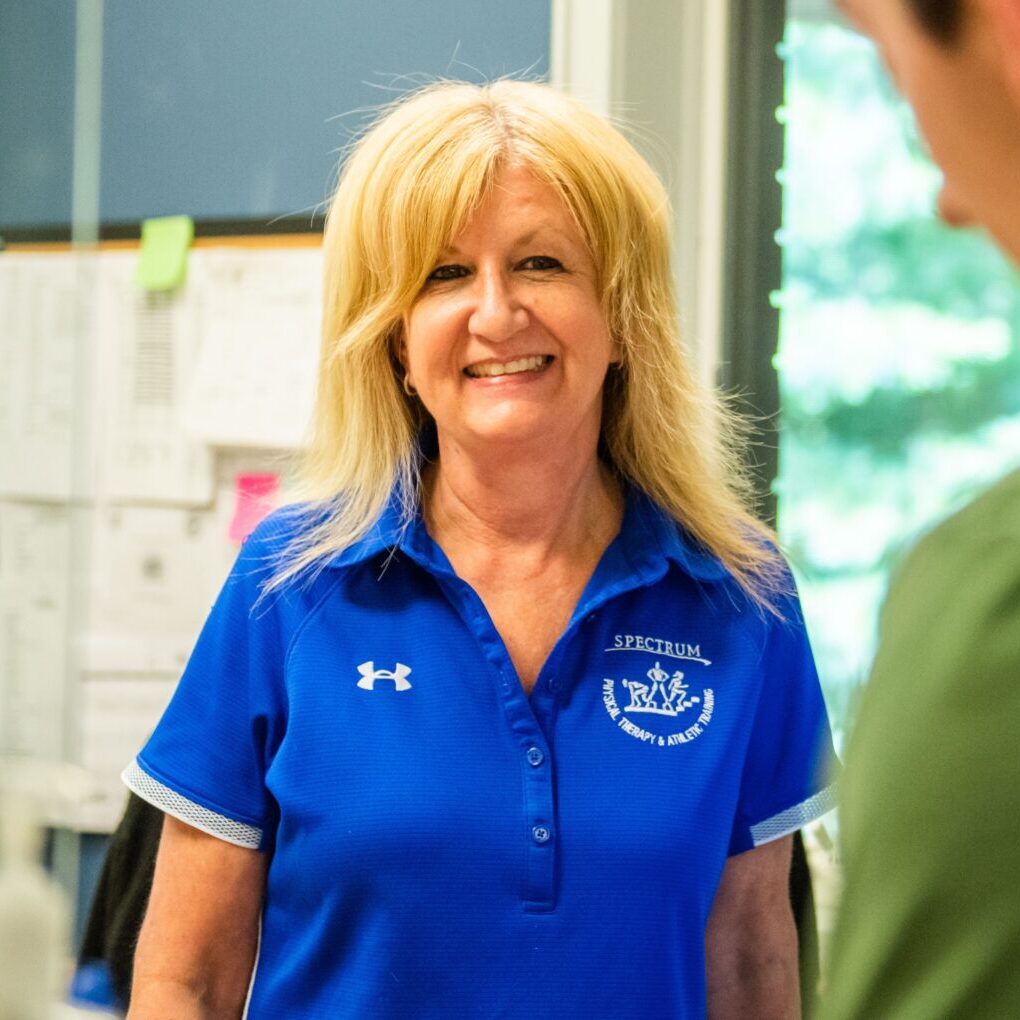 Sandy Pepe
Old Tappan Office Administrator
Practice Manager
br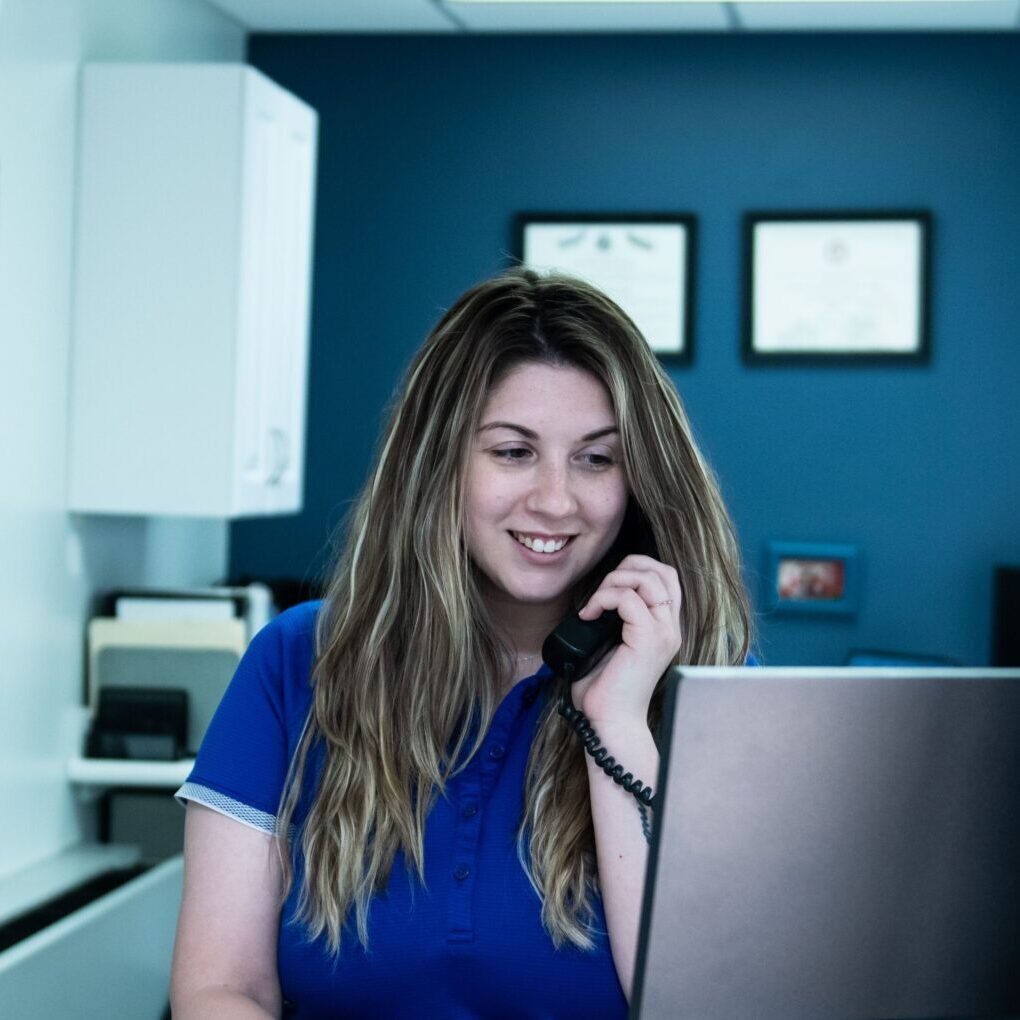 Alexis Vitez
Edgewater Office Administrator
br
br
Wellness Center
In 2010 Mike and Greg teamed up to expand Spectrum Physical Therapy to include the Spectrum Wellness Center, where people can focus on their health and fitness. The goal of the wellness Center is to support the health of the entire community, not just rehabilitate patients. Whether patients are suffering from a recent injury, or are simply looking to prevent one, we want to see you thrive!